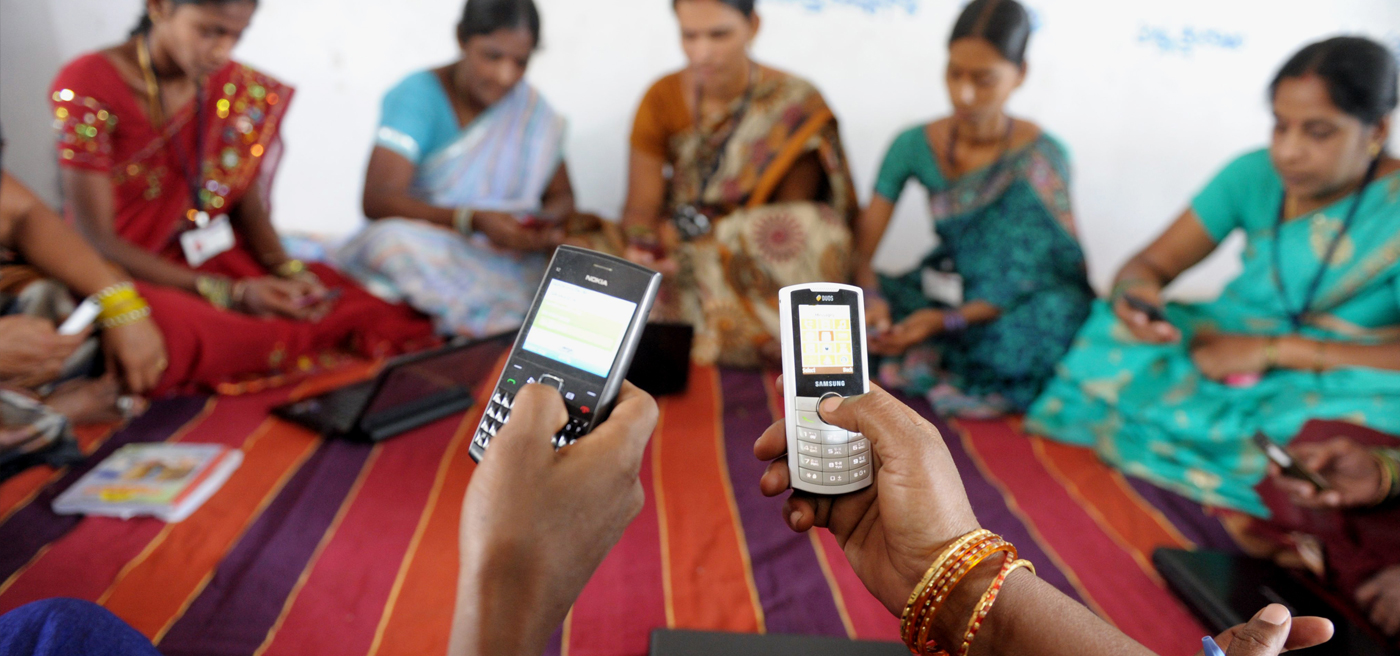 Samriddhi foundation is a rising star in the banking & Insurance and e-commerce sector , with a growing presence in the almost all districts of the west Bengal . we have a sizable number of outlets/ services points spread over pan Bengal .our concern is committed to strict quality adherence , time bound execution , and the customer satisfaction.
Samriddhi Foundation was registered as a partnership concern on year of 2014. Established and promoted by a First generation entrepreneur with remarkable vision and conviction. The concern is being steered by a group of dedicated, professional, who have a long experience in financial sector. The concern had started with a capital of 5 lacs. And with in a very short span it's turnover has crossed Rs 1 core, some large corporate & Bank are now partnering " Samriddhi Foundation " within a shot journey Samriddhi foundation has got some distinct fate its treasure like top performer for YTS solutions pvt.ltd in the east . (thus the concern aims at emerging as a leading player in the Kiosk Banking and the e -commerce sector in the country ) as of now Samriddhi Foundation has more then 550 outlets and we set a target of 1000 outlets in the current financial year.
Surpassing the highest expectations of our clients is our mission. Till now there are many people who have no idea about where to deposit their hard earned money, Here they are being trapped by the chit funds and losing everything. Our goal is spreading banking infrastructure particularly in the unbanked area, and awareness of people and also financially literate them. We intend also to ensure complete transparency in our dealings with stake holders, partners, investors and regulators


Samriddhi Foundation 's business plan envisions is the creation of Kiosk Bank counter /point and customer service point for e – commerce related services. Our main goal is to achieve greeter financial inclusion through retail kiosk counter . E-counter is also a potential sector , as where a customer can get multiple utility services.

They can get this services at their door step. It is a booster for rural economy where un-employed youths are getting jobs and customer's gets satisfaction .